The new babies in our house. Lois and Peter, not quite three months old in these pics (will get new ones up soon!)
They are smart, they are healthy, they are energetic (of course), they have already graduated beyond the "exercise pen" for sleeping – now they have the run of the living room at night. Our house will survive.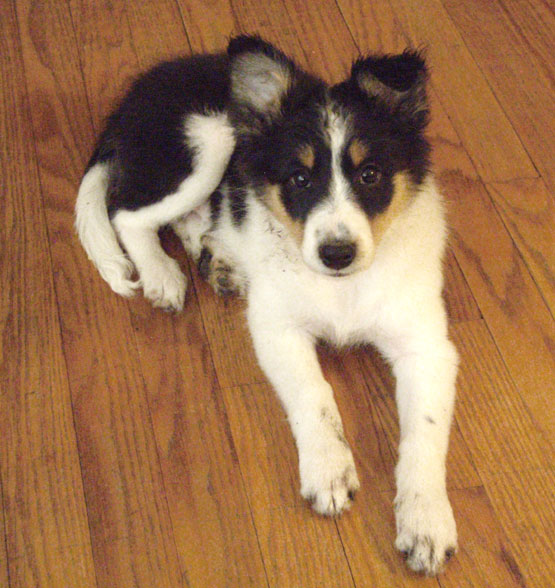 and of course, the important stuff:

Will update soon!