Wow it's been a while! I'm back and loving my Paper Jewels customers who've been with me through changes and ups and downs. You are appreciated!
Now just take a quick second to visit corporate gifts ideas if you are looking to expand your gifting.
As a way to jump back into the wonderful world of lacquered paper jewelry, I'm announcing a new BOGO sale. For all this week – Sunday, December 10, 2017 through midnight on Saturday, December 16, 2017, you can buy any Paper Jewels – and get your second item free! You get to choose what your freebie is, too. It has to be equal or lesser value to the item you purchase, and if you need these for Christmas gifts, you probably want to check and see what's available NOW – my stock is getting low(ish). But I'm always ready for custom work and special orders and really will try to get your Paper Jewels ready in time for Christmas.
You could check these out, I have a pair ready to go: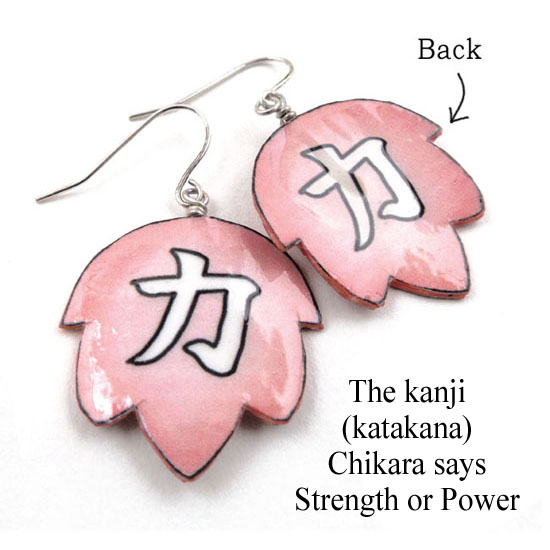 Interestingly, I've had two customers order these as gifts for their besties! I guess Woman Power is a pretty cool thing to be thinking about right now. (Damn straight!)
Of course they can be customized with your favorite color, and I can use golden earwires rather than silver. It's up to you!
P.S. If you were even thinking "hmm, maybe I should sign up for the Paper Jewels mailing list", this would be a good time. Because I am going to be featuring a lot of new work in 2018 and that will def include some great BOGO sales and super special Deals of the Day! Just saying. You can join easy peasy by sending me an email – just say sign me up! (No, I won't send you a ton of spam. A brief email, once or twice a month. Tops.)
May your Christmas be wonderful, or whatever holiday you celebrate – and let's make 2018 a wonderful year. Seriously. Let's do it.